Please do have a look through this page , which I hope will help you to learn more about dermatology, common conditions and what to expect from a consultation with a specialist Consultant Dermatologist, such as myself.
To book an appointment please visit the Contact page.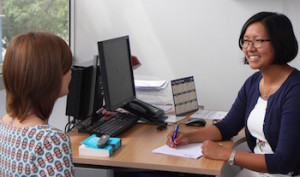 To Make An Appointment with Dr Sandy Flann Please Click Here To Visit The Contact Page.
Please note that the guidance given on this site is for general background information only and you should always consult your specialist for personal advice about any medical condition.