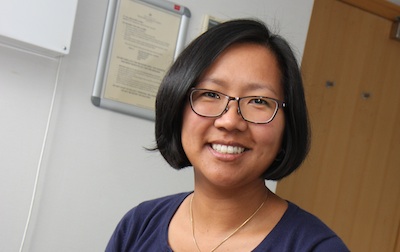 About Dr. Sandy Flann
Dr Sandy Flann is an experienced Consultant Dermatologist based in Kent. She helps patients with dermatological problems, such as eczema, psoriasis, and acne, as well as skin cancers. She also specialises in allergic conditions and in children's dermatology.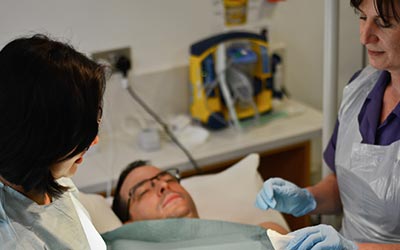 Patient Information
Discover more about dermatology, the most common conditions and what the implications are, including the treatments that may be appropriate for them – as well as what to expect from a consultation with a Consultant Dermatologist, so you can be prepared.
Book an Appointment
You can see Dr Sandy Flann at a choice of locations as she holds clinics at Sevenoaks Medical Centre and at BMI Chelsfield Park. For full details of the times and locations of her clinics and to make an appointment, please visit the contact page.
Some kind words from patients
"Please pass on my sincere thanks to the whole team. My daughter has found them so very kind and lovely. She loved Dr Flann."
"I am so happy…, Dr Flann is amazing!"
"She said to tell you she is thrilled with what you have done, all mended you did a lovely job!"
"I really do appreciate Dr Flann going the extra mile for me when she didn't need to. It really was very kind of her."
"Dear Dr Flann, can I thank you for all your wonderful care of my daughter. You have been very kind and supportive. You have no idea how my daughter's clear skin has made her so much happier. Both my daughter and I are very grateful."
"I am most grateful to Dr Flann for the excellent and friendly attention provided."