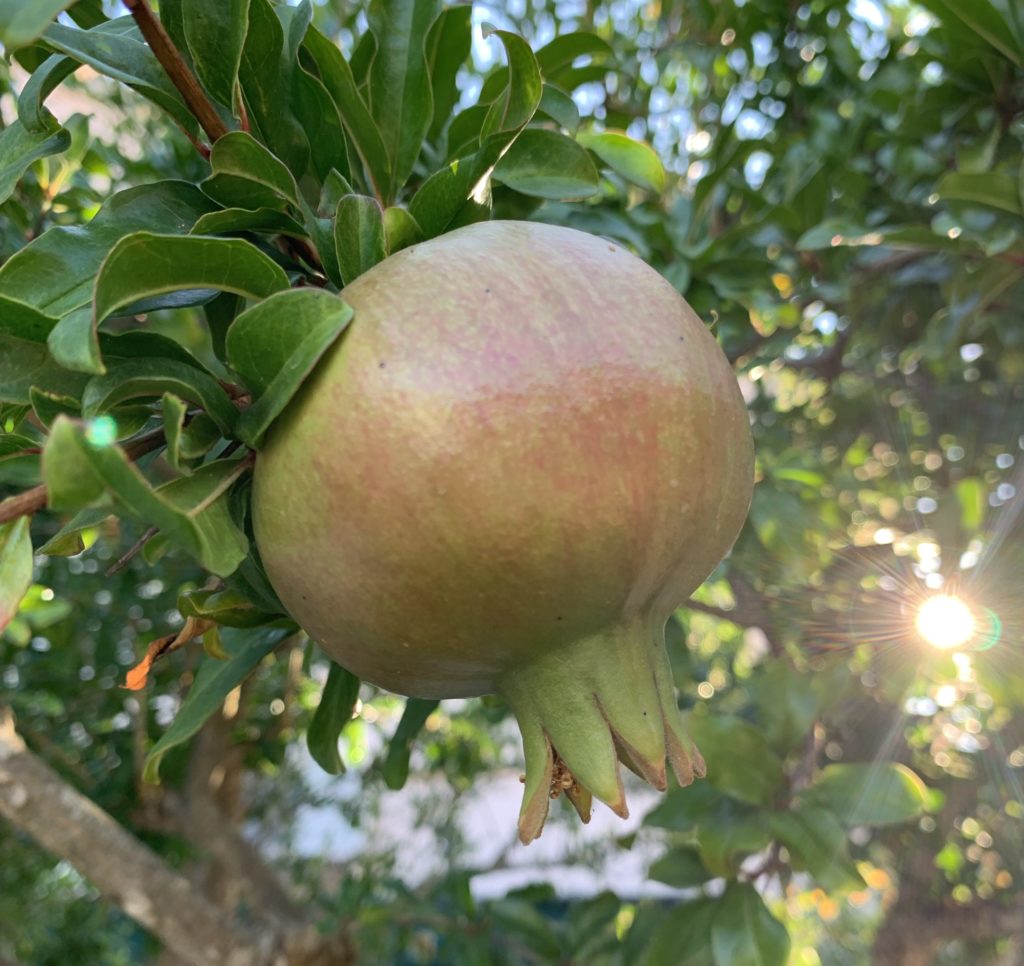 It is August. It is the time of year when the vast majority of the nation is on holiday and probably jetting off to somewhere hot and sunny.
Cancer Research UK also issued a press release on 18th July 2019 that melanoma skin cancer incidence rates have increased by 45% since 2004 with rates increasing by 35% in women and 55% in men.
[https://www.cancerresearchuk.org/about-us/cancer-news/press-release/2019-07-18-skin-cancer-rates-rocket-by-45-in-10-years?fbclid=IwAR3MD1BQrp4Pwf-VLoviiEcdyaGMB0oOfzUVWQJch70DjeB0bnGbT5Qg9xo]
We know that the rates of all types of cancer increase as we get older but what is most interesting is that though melanoma is still more common in those aged 60y and over, the rates of melanoma have increased by 70% in 25-49 year olds since the 1990s.
[Based on the percentage change in melanoma skin cancer (ICD10 C43) incidence rates from 9 cases per 100,000 people aged 25 to 49 between 1993-1995 to 16 cases per 100,000 people aged 25 to 49 between 2014-2016]
What can be done about this?
Well, sun exposure is the strongest link to melanoma development in any individual. This is sun exposure at home in the UK and also when abroad and on holiday.
We know that the last UK summer was incredibly hot and long and we have had spells of hot, bright sun in the UK this year.  Just getting sunburnt where ever you are in the world once every 2 years can triple the risk of developing skin cancer.
[Brown KH, Rumgay H, Dunlop C et al. The fraction of cancer attributable to modifiable risk factors in England, Wales, Scotland, Northern Ireland, and the United Kingdom in 2015. Br J Cancer 2018;118:1130-1141.]
How does sun exposure cause skin cancer?
Ultraviolet light damages the DNA inside skin cells. A tan is a reactive mechanism of the skin to try and protect itself from further damage. It is a complete myth that getting a tan before going on holiday protects the skin from burning. A tan only gives a protective factor of around SpF 2! If your skin goes pink, then that is where the amount of sun exposure has gone beyond what the skin can cope with and that is by definition, sunburn.
Repeated exposure to ultraviolet radiation (from sunbeds, sun bathing, inadequate protection) causes repeated DNA damage to skin cells and this can cause skin cancers.
So the advice is?
It is never popular advice, I'm afraid!  Trying to tell people not to do what they really want to do never goes down well. I find that I am only ever listened to after a skin cancer diagnosis (or two) has been made.
Firstly, the advice is to not seek sun exposure and especially so during the hottest hours which can be from 11am to 3pm in the UK or from 10am to 4pm in hot countries. There is nothing wrong with sitting in the shade!
Protecting the skin with clothing is far better than any sunscreen. Any hat is good but a broad-rimmed hat that covers the front, sides and back of the head is far better. Wraparound shades for the eyes are useful for the eyes and any clothing is better than none but ideally dense weave tops or garments with special ultraviolet protective factor (UPF) 50+ rating are ideal. They also save on slathering on the sunscreen on the torsos of your whole family and can work out cheaper than buying buckets of sunscreen in the long run.
Sunscreens are the last line of protection, for exposed areas that can't be covered by other means. Cancer Research UK say to aim for an SpF of at least 15 with a 4 or 5 star rating but the British Association of Dermatologists encourage the use of an SpF of at least 30. I would recommend an SpF of 50. Why? We all apply sunscreens to a quarter or a third of the recommended amount to achieve the SpF on the bottle. So even applying an SpF of 50 will effectively only achieve an SpF of 12.5 with a standard person's application!
Own your tone…
I think this is a brilliant initiative by Cancer Research UK which is trying to alter the very reason why people seek the sun, sunbathe, use sunbeds or get sunburnt. It is an initiative where they are encouraging individuals to be happy with whatever skin colour they have or in their words 'embrace and own your natural skin tone.'
[https://www.cancerresearchuk.org/about-cancer/causes-of-cancer/sun-uv-and-cancer/own-your-tone]
Kind regards,
Sandy
Dr Sandy Flann, Consultant Dermatologist